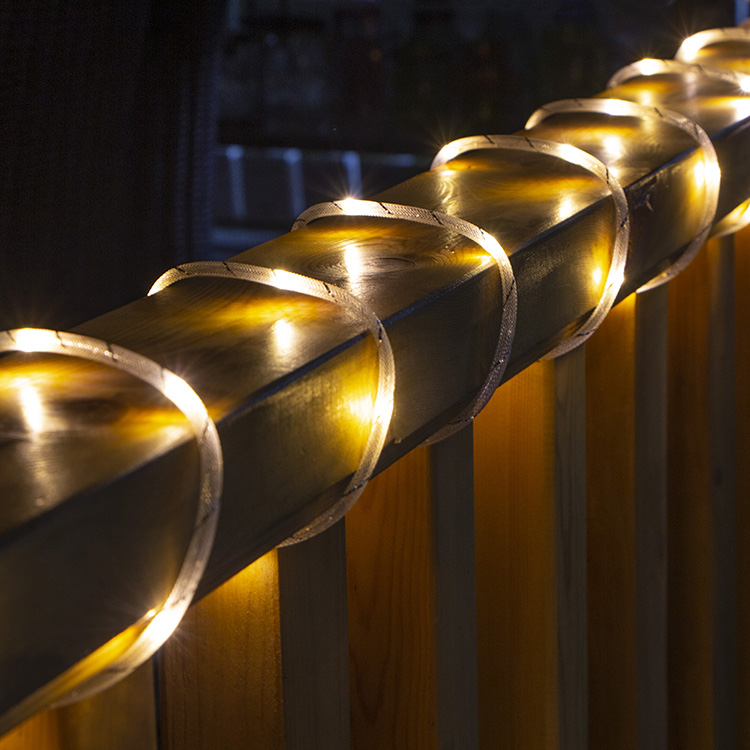 LED Rope Light Manufacturer Your Trustworthy
Customization LED Rope Light Services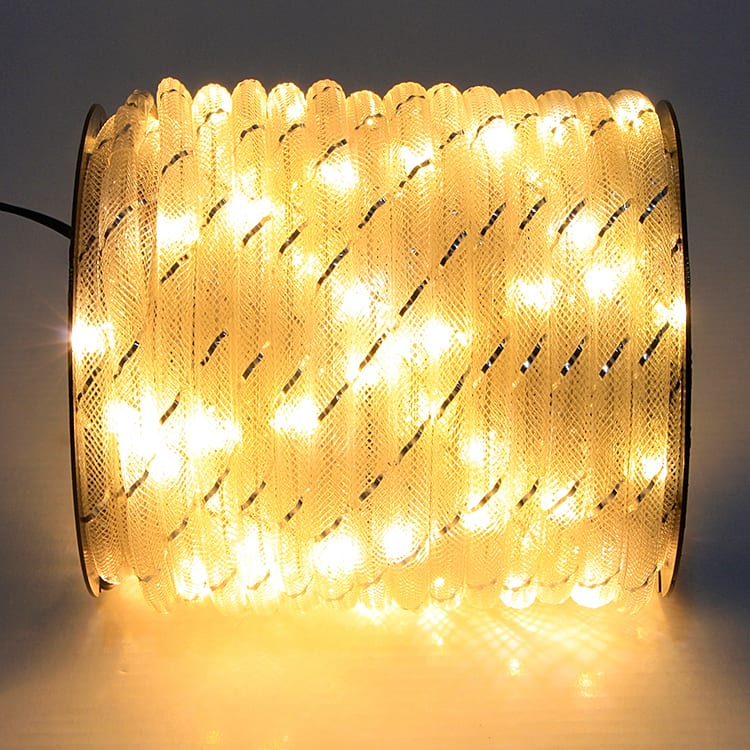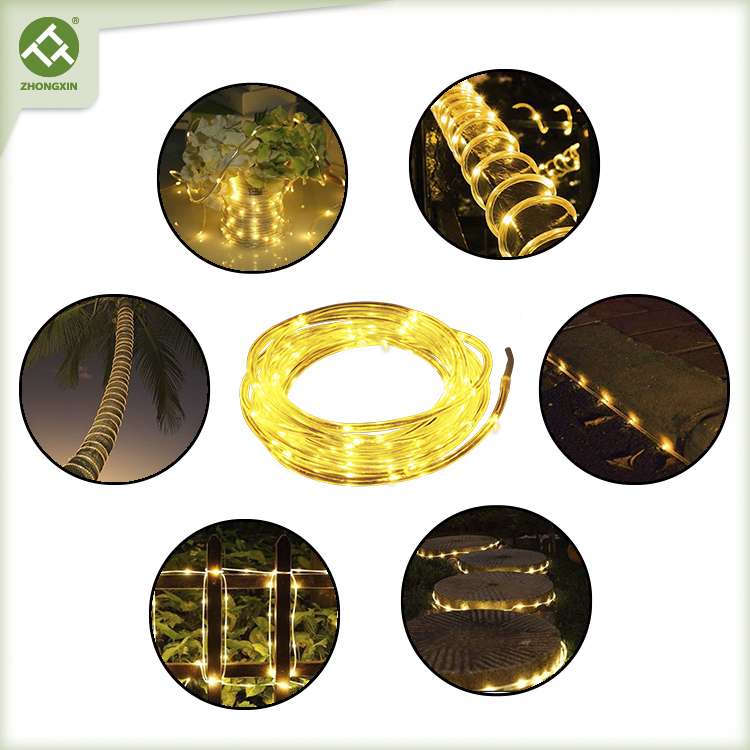 LED Rope Light Outdoor Decoration Ideas
You can creatively use them over your plants, on your bedroom walls, or your pool, and many more. No matter the occasion, they look good on everything and anything. Here are some ideas for where you can use rope lights.
Choose Your LED Rope Lights
With a wide variety of lighting products for sale, we have all your needs covered. From timers, to connectors, to splices, to clips, to sealants and tracks, we have it all. If you don't see exactly what you need, just call us today and we would be glad to help you find a solution. We have been helping customers with their luminosity accessory needs for years. Rope Lights are our specialty.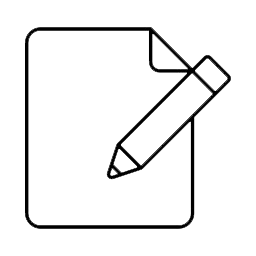 Make plans according to customer requirements

Quote on request by customer Supplementary plans as required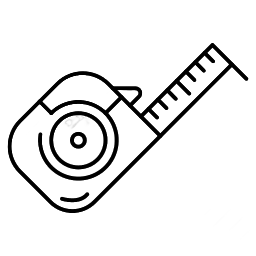 Professional designer on-site check Size and quantity of lamps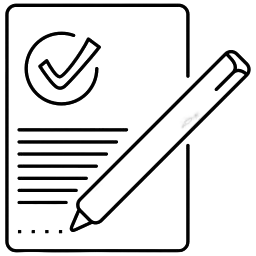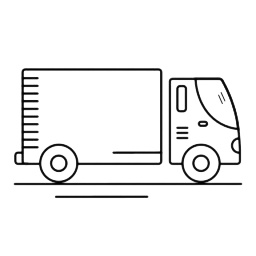 Transport to on-site installation

On-site acceptance by both parties is required
Zhongxin Lighting holds the comprehensive safety certifications of lighting products, including UL, cUL, CE, GS, SAA and so on. Our products fully comply and meet the safety and quality requirements of relevant destination countries and regions. Also our factory passes the major social responsibility audits such as SMETA, BSCI, etc.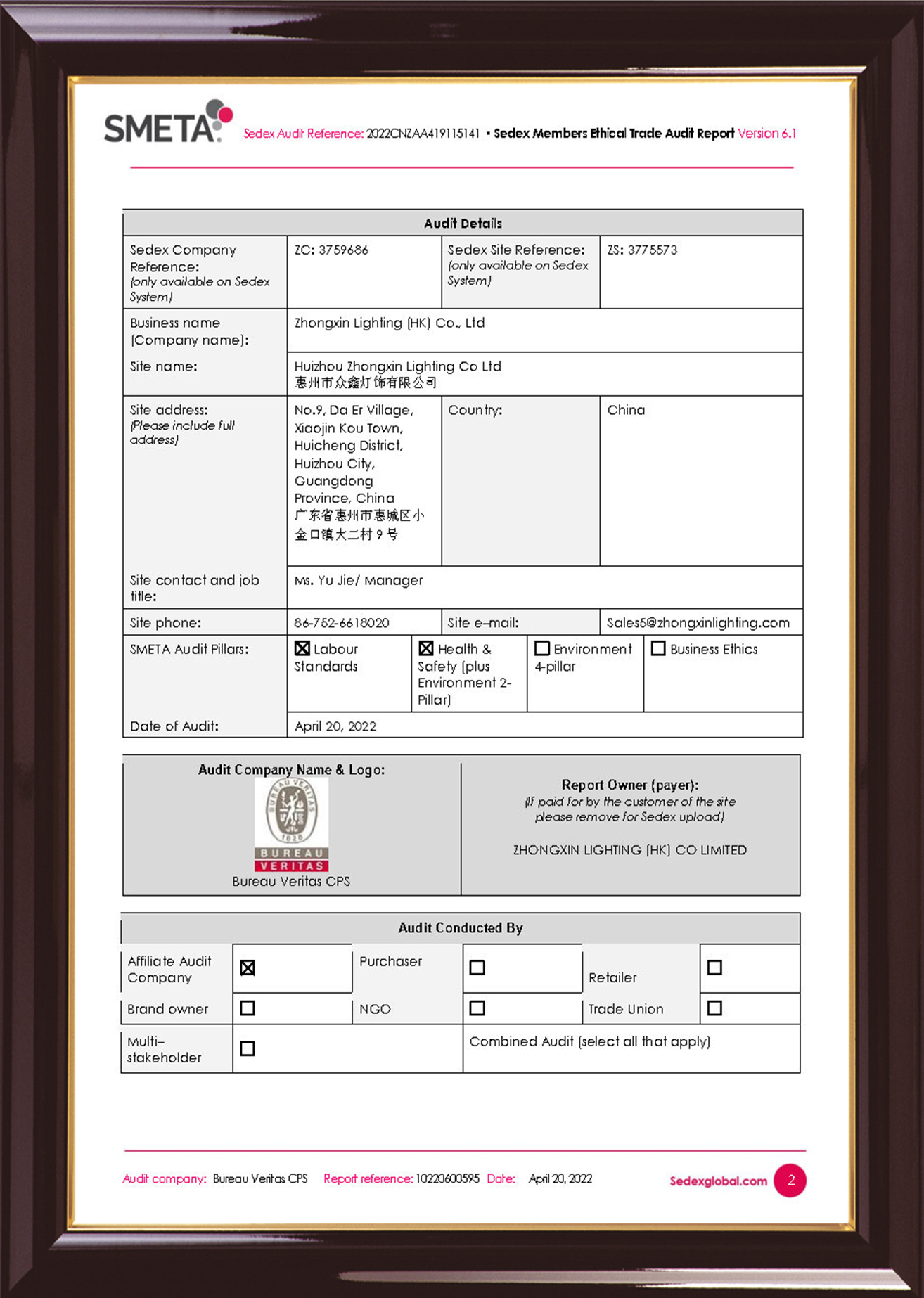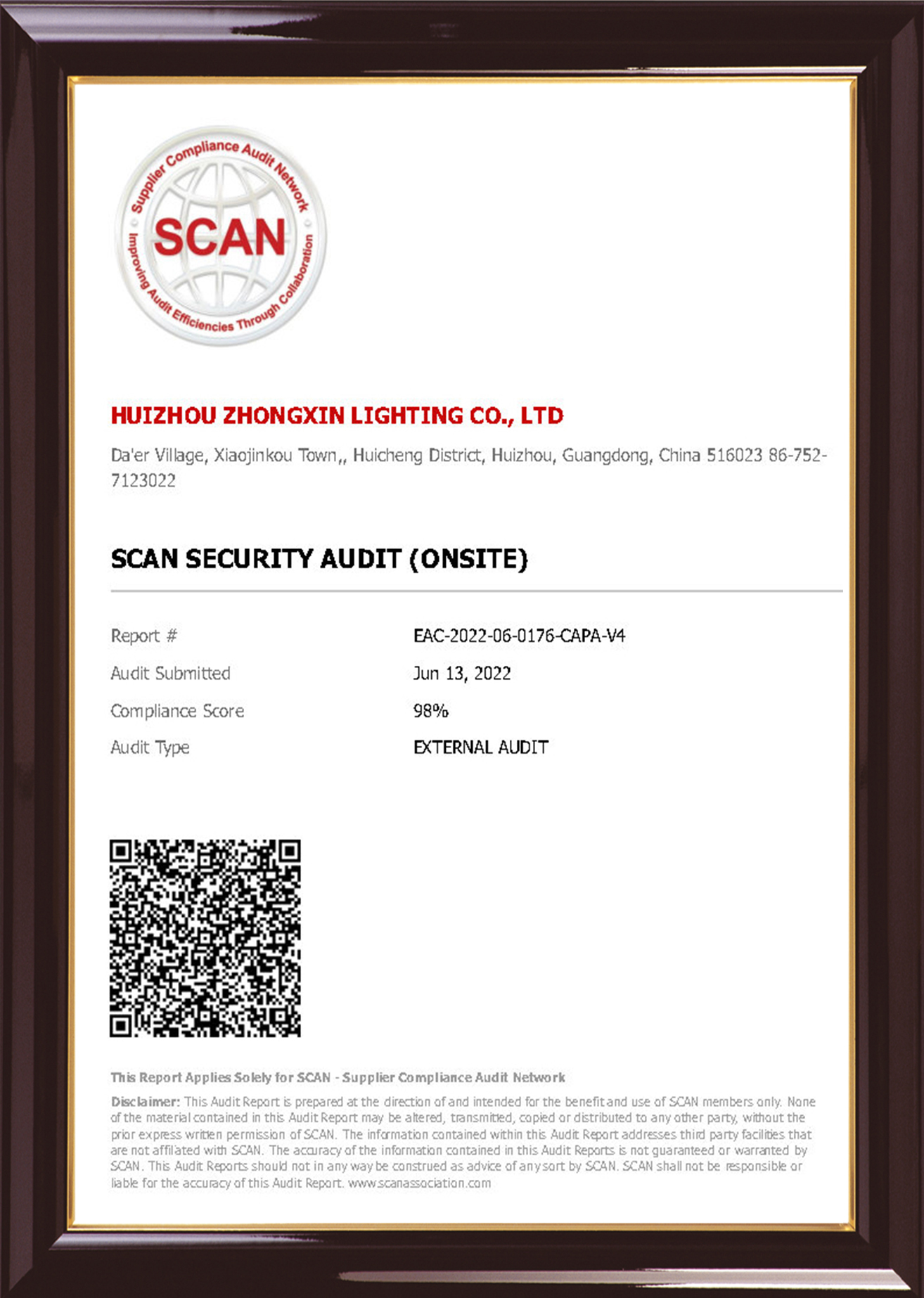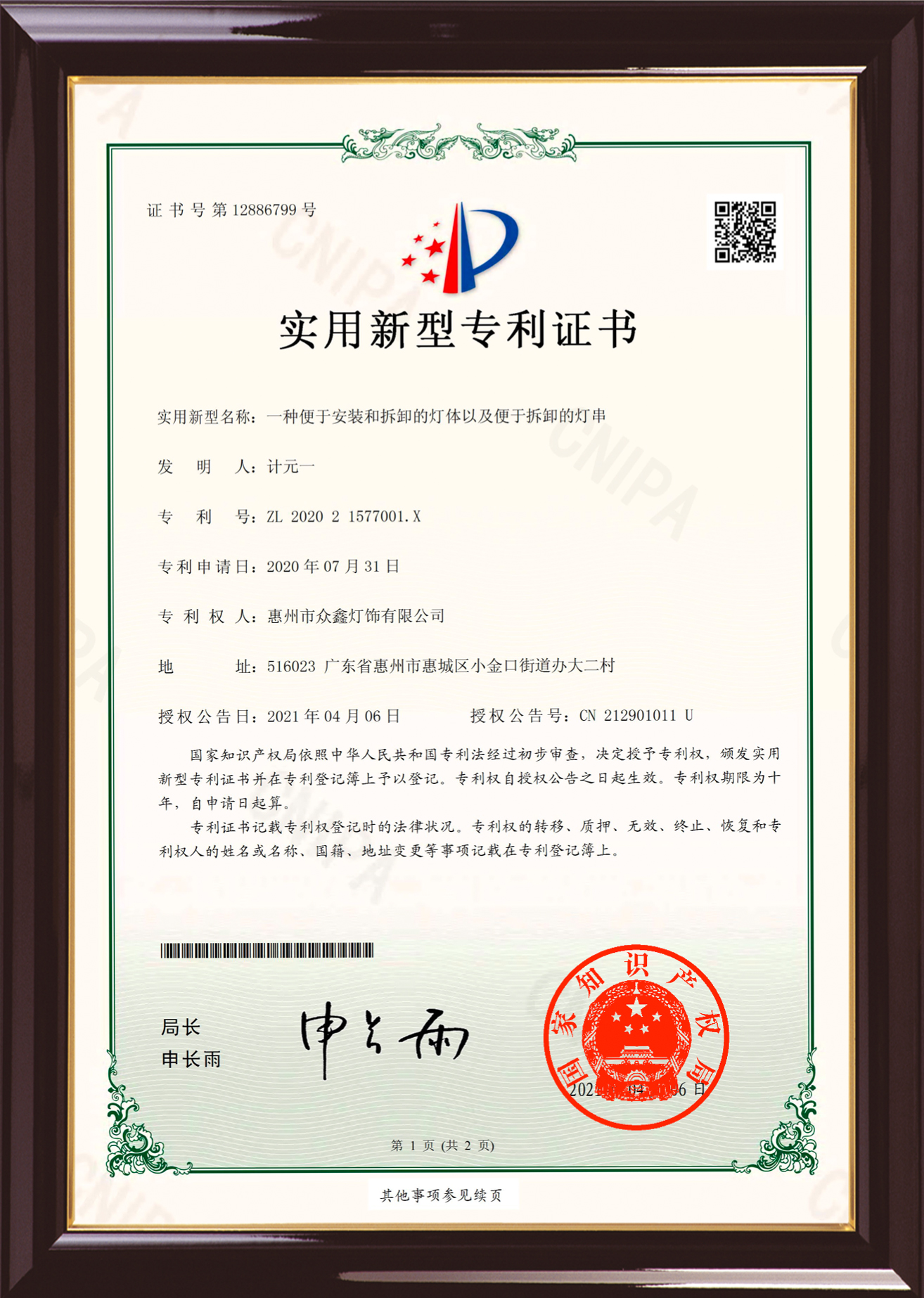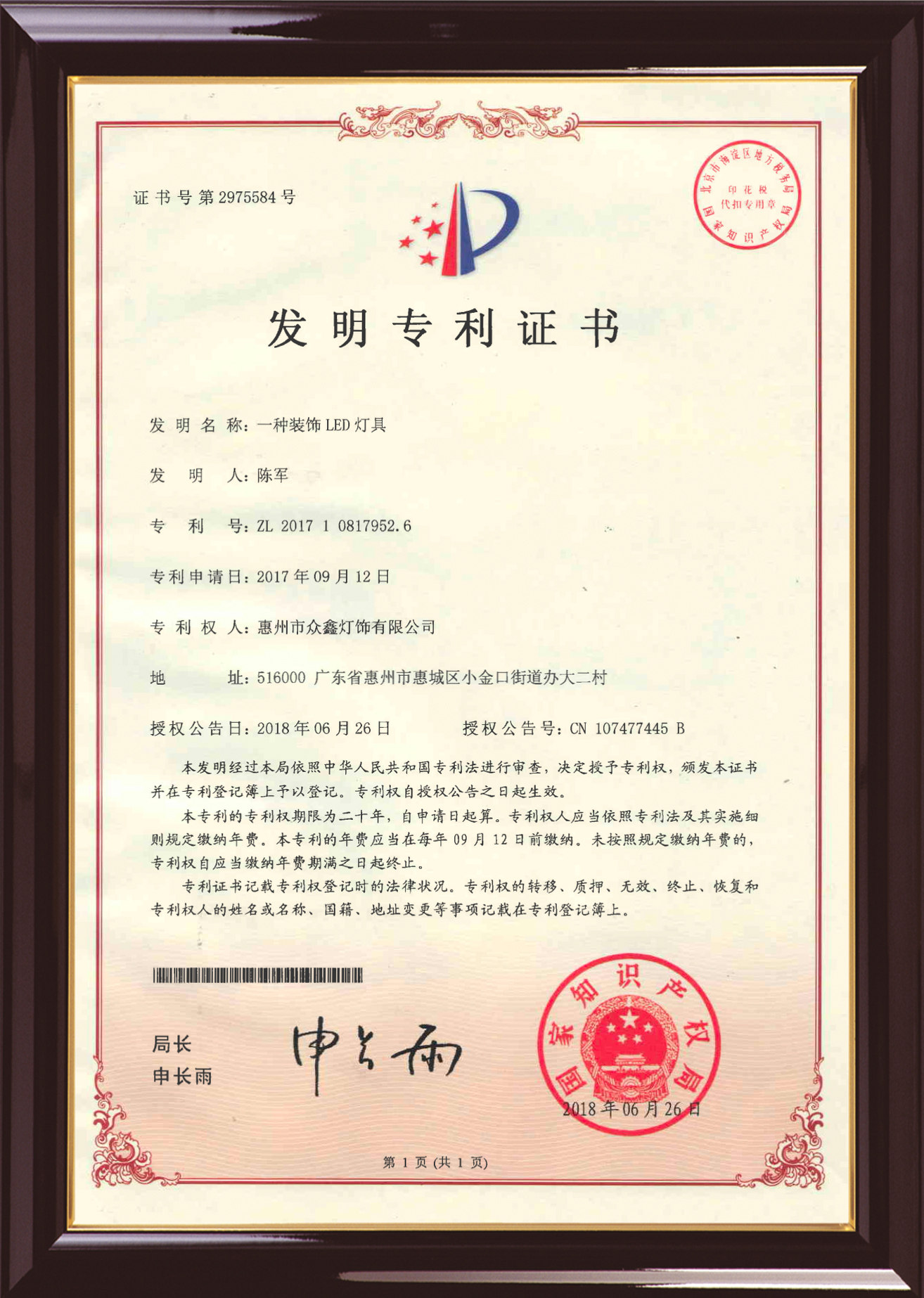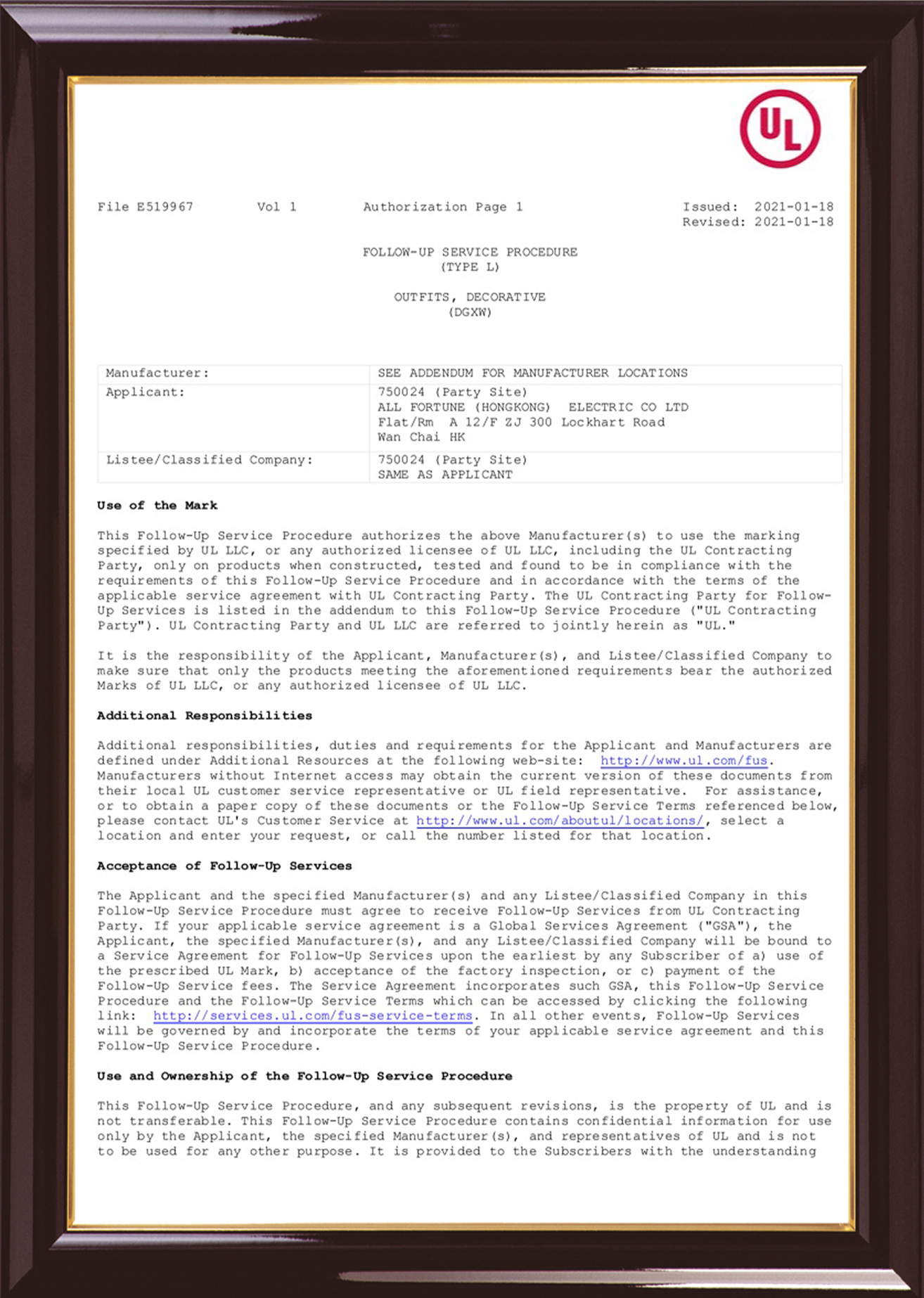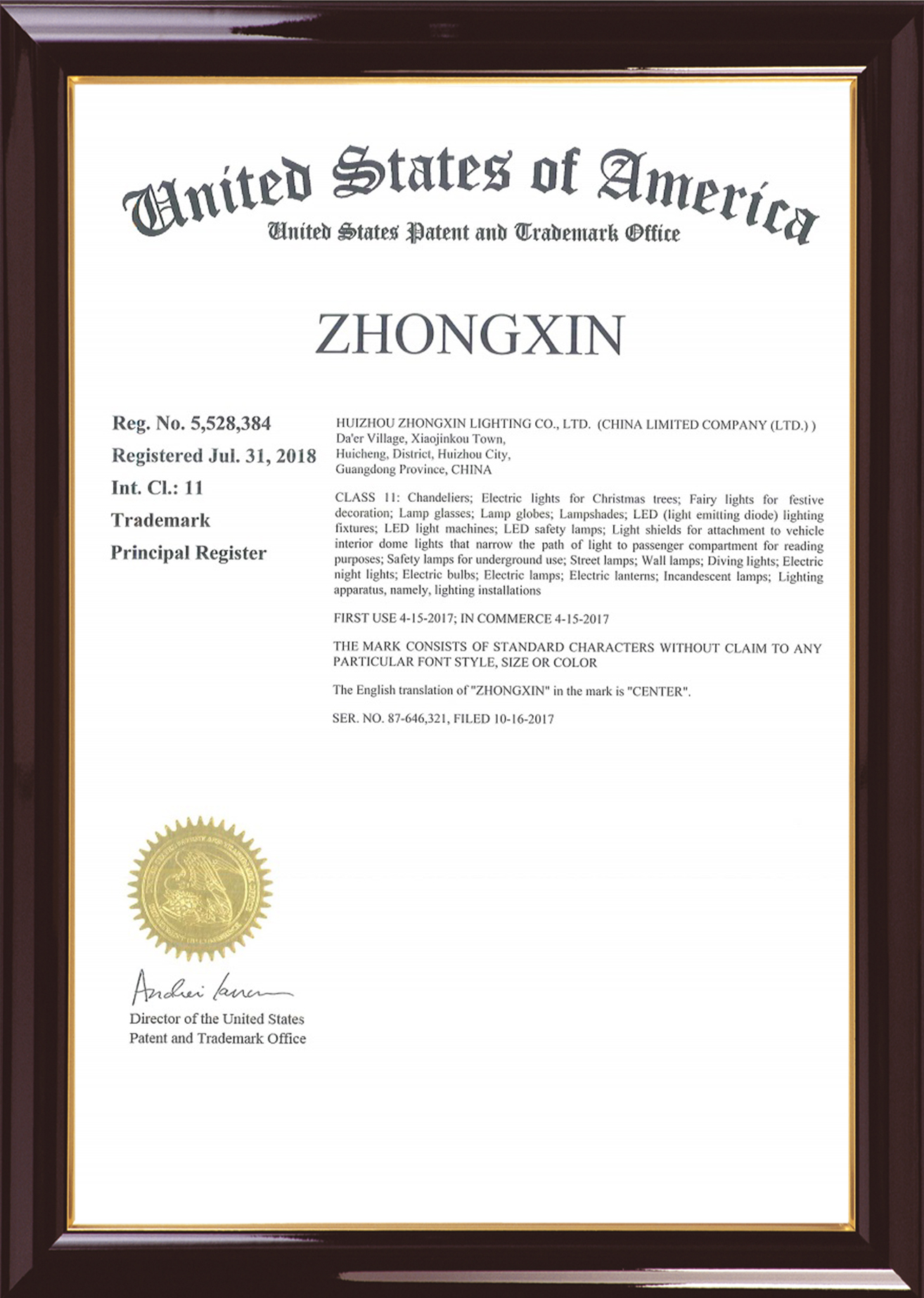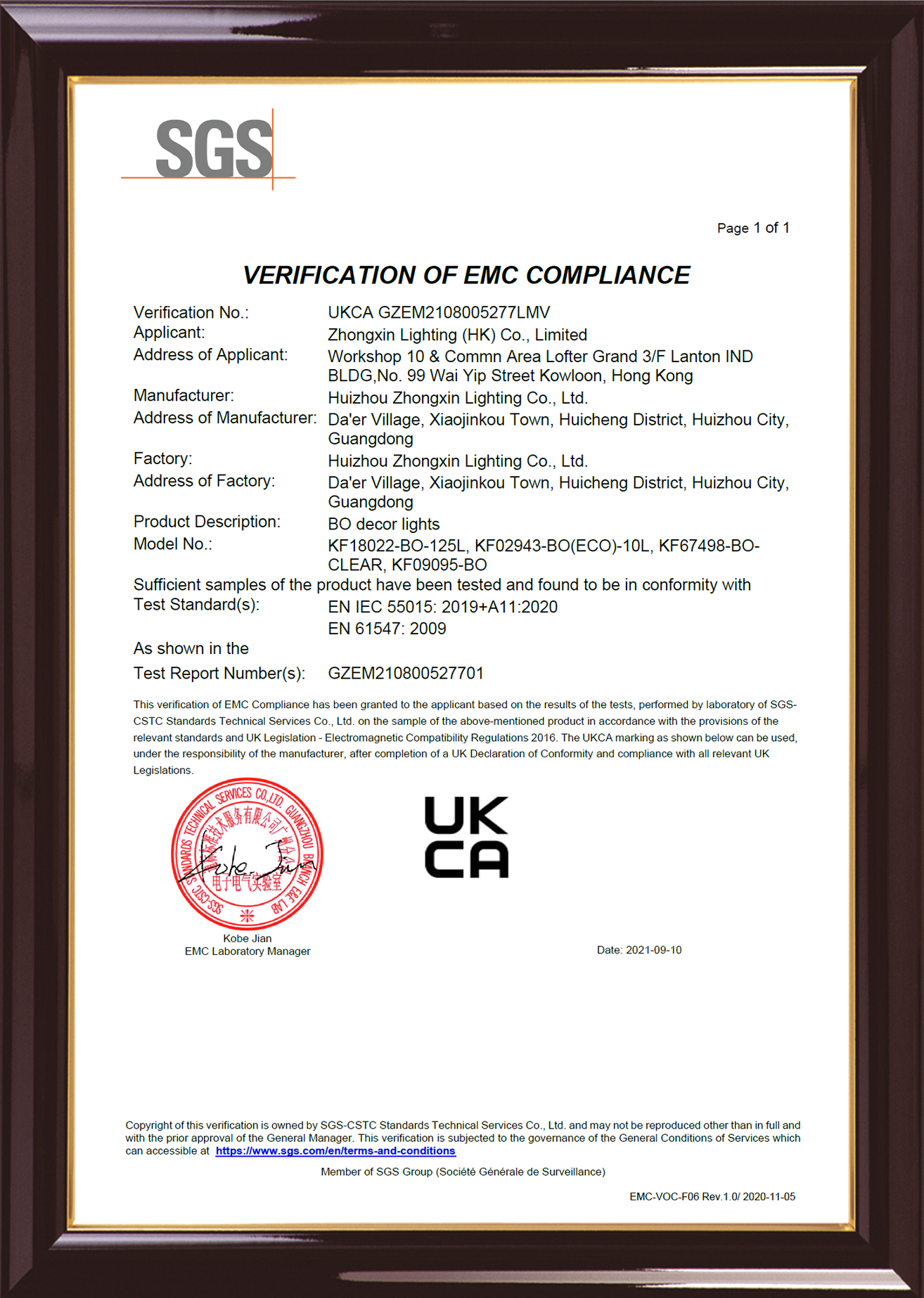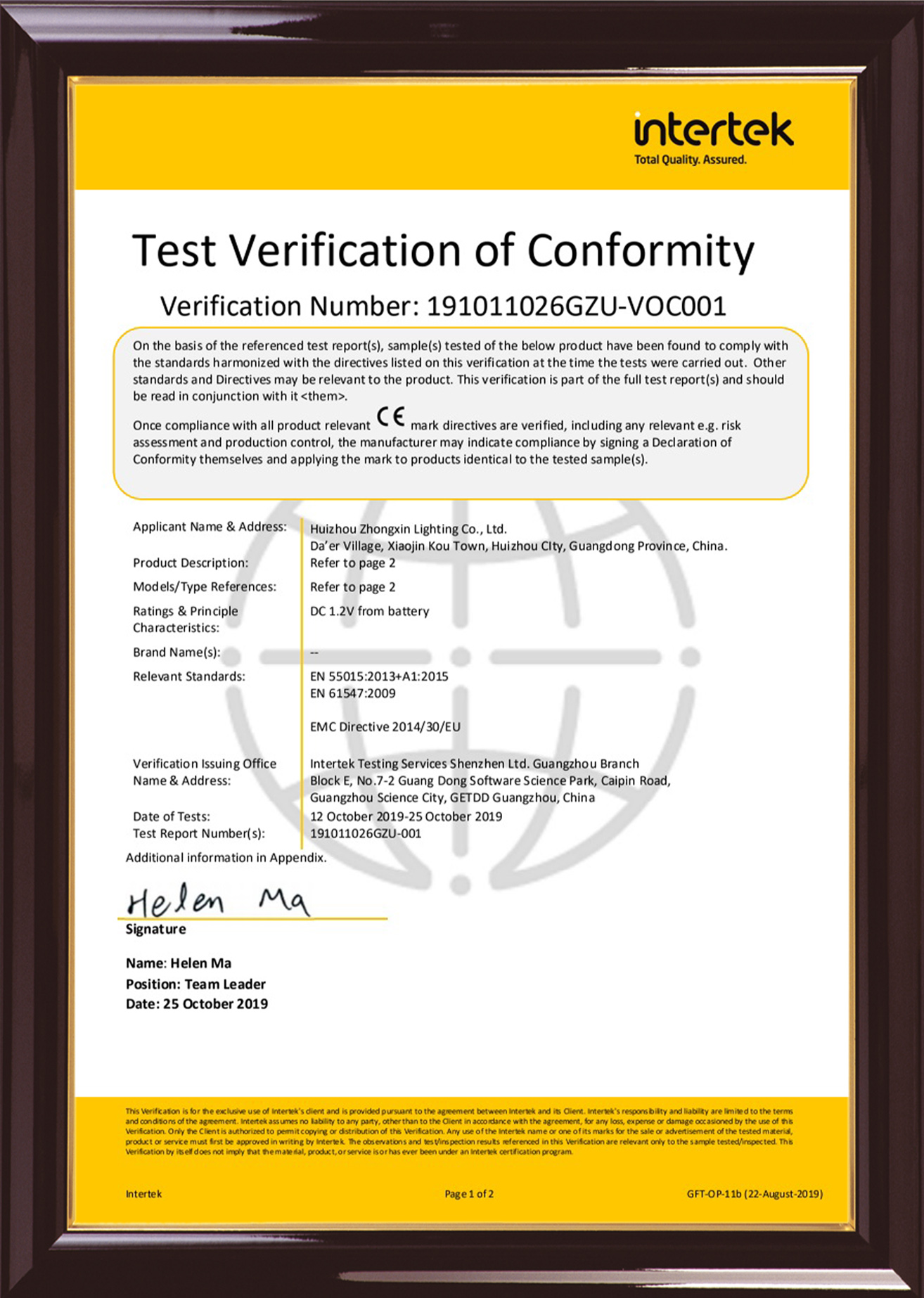 Your Reliable LED Rope Light Supplier in China
ZHONGXIN is one of the most experienced manufacturers and suppliers of LED rope lights, Christmas LED rope lights and Color changing led rope lights. We can supply energy-efficient and cost-effective lighting products for your lighting projects. All of Our LED rope lights meet and exceed the standards of CE, RoHS, ETL certifications.
We can design any motif silhouettes with our flexible LED rope lights. Our skilled workers with exquisite workmanship and experienced technicians will help you to design any motif silhouettes. ZHONGXIN is now supporting many Christmas LED rope lights wholesalers and project planners around the world.
ZHONGXIN will give you the best Christmas rope lights solution based or your project's requirements with our professional and skilled technical team. If you are a rope lights brand wholesaler and need to find an OEM manufacturer, then ZHONGXIN will 100% support you on the led rope light development.
Send your led rope light projects to us, our sales department will contact you within 24hours.
Frequently Asked Questions: FAQ's
Q: Where Can I Wholesale LED Rope Lights?
A: We can produce any shape of rope light including motif silhouette, having over 13+years of manufacturing experience, we have the confidence to provide you best led rope light solution based on your detailed requirement.
Q: What is LED Rope Light?
A: LED rope light is the same as led light strips. It is made by SMD LED, flexible PCB, resistance. Using SMT machine to assemble together.
It is widely using for room, hotel,hospital, shopping mall. LED rope light is one of the most popular lighting material.
Q: How can I find a led rope light manufacturer?
A: Find a reliable led rope light manufacturer is one of the important things you need to do first. You can use the keyword "led rope light manufacturer in China" to find some suppliers in China. ZHONGXIN LIGHTING is one of the most professional led rope light manufacturers in China. We have more than 100+ kinds of led rope light for your choice. Welcome sourcing led rope light from us.
Q: Can you cut waterproof LED rope strips?
A: To cut your Waterproof LED rope Light it is first of all important to have a sharp pair of scissors, dull scissors can damage the PC Board. Each waterproof rope light will have a cut mark between the two pairs of copper connection pads. Once you have located this cut line you can then cut your LED rope Light to the desired length. Be certain to make a clean straight cut without putting any additional stress on the PC Board, doing so can break the board making that 3 LED Section un-usable.
Q: How is rope light mounted or secured to a surface?
A: The answer to this question will vary depending on your specific project. Some common mounting techniques for rope light include the use of mounting clips and crocodile clips which are designed specifically to hold light tubes. Garden staples or U stakes can be used for landscape applications where the ground is permeable. Rope light channels are available for creating straight lines such as in under-cabinet lighting applications, and zip ties can be used when working with shapes or framework.
Q: Can Your LED Rope Light Manufacturers Customize solar powered led rope lights outdoor?
A: Yes. LED rope lights manufacturers can customize your solar powered LED rope lights.
flexible LED rope lights manufacturers can customize your solar powered LED rope lights on the basis of your requirements.
flexible LED rope lights manufacturers can customize it in terms of various factors.
Some of those factors are listed as under : Color, voltage, length, quality.