On November 25, the Ethiopian government signed a contract with Alibaba to jointly build the E-WTP(world electronic trade platform). Ethiopia's prime minister Abby, Ma Yun and Jing XianDong witnessed the signing of the contract.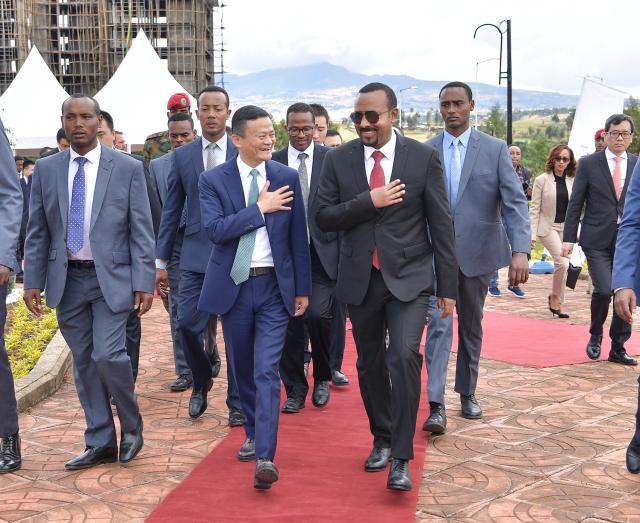 E-WTP, the electronic world trade platform, means to promote public-private dialogue, promote the establishment of relevant rules, and create a practical and effective policy and business environment for the healthy development of cross-border e-commerce. The establishment of the hub in Ethiopia aims to promote cross-border trade, provide intelligent logistics and logistics services, assist Ethiopian small and micro enterprises to enter the global market, and provide talent training.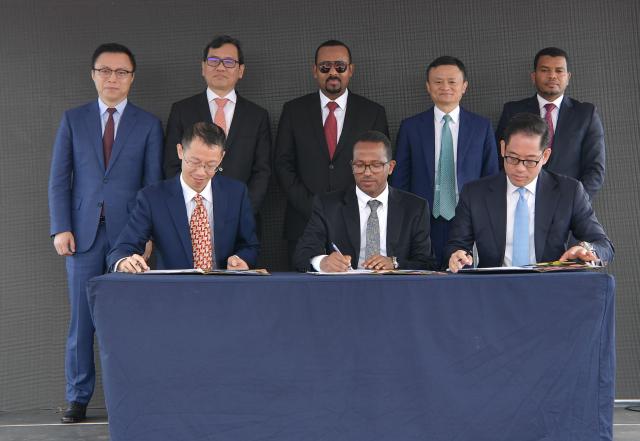 Alibaba and Ethiopia will fully cooperate around E-WTP. Alibaba is also working with Yi Yunto build a multi-functional digital trade hub with Ethiopia, which will become a global gateway for African commodity exports.
Ethiopia's prime minister Abby personally arrived at the airport to pick up the plane, according to Ethiopia watch (official of East Africa Watch Ethiopia magazine). During the activities in Addis City, Abby drove himself to be Ma Yun's driver. Ma Yun sat in the vice driver's seat. There were no other staff in the car. They also called each other friend and brother.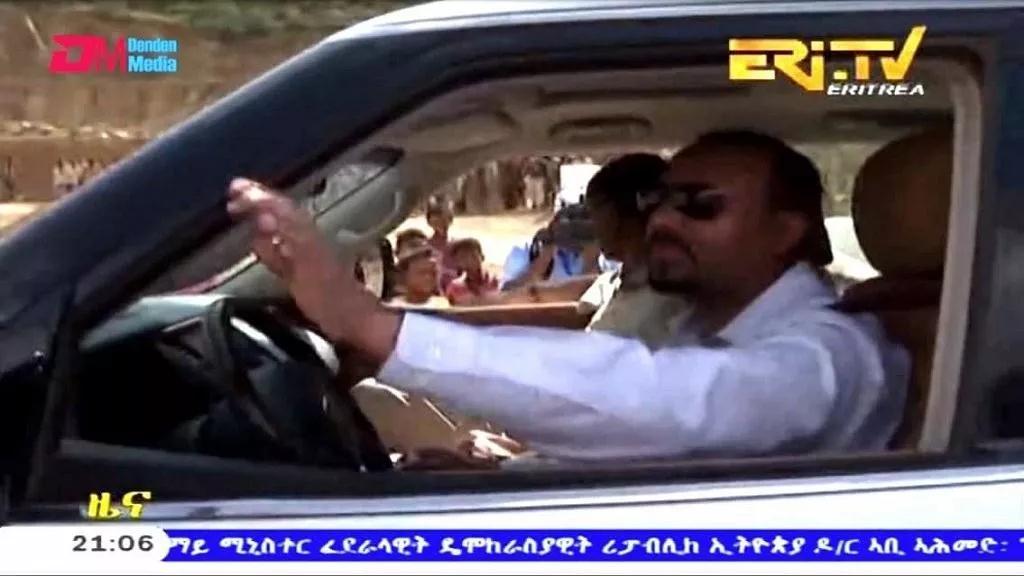 It is reported that this is not the first time Abby has taken driving as a reception etiquette. Before that, when the president of Eritrea and the crown prince of the United Arab Emirates visited Ethiopia, Abby drove to receive them. Ma Yun's visit to Ethiopia made him the third guest to enjoy this courtesy.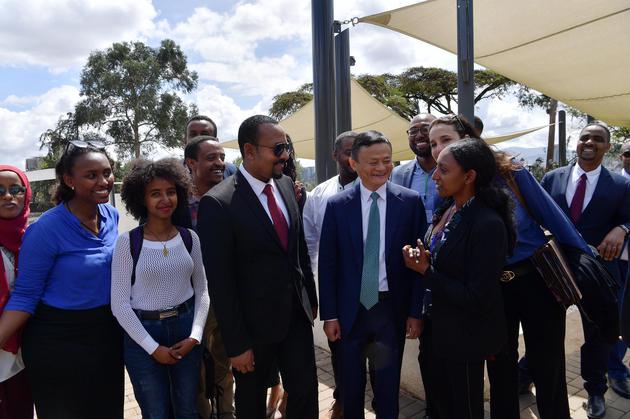 This is the most important step in Ethiopia's digital economy.Prime Minister Abby said he wants to be the project manager of Alibaba's investment in Ethiopia and a salesman in Africa.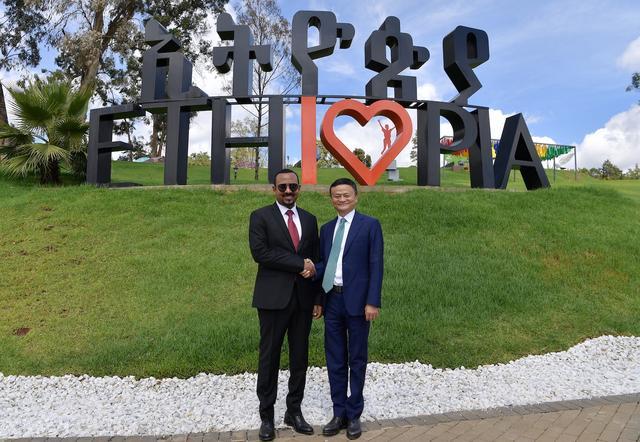 Why do you choose Ethiopia? Why don't I choose Ethiopia? Mr. Ma said Africa does not lack talents. Ethiopia has 30 million young people. We are not short of resources and opportunities, but of pioneers who explore and believe in the future.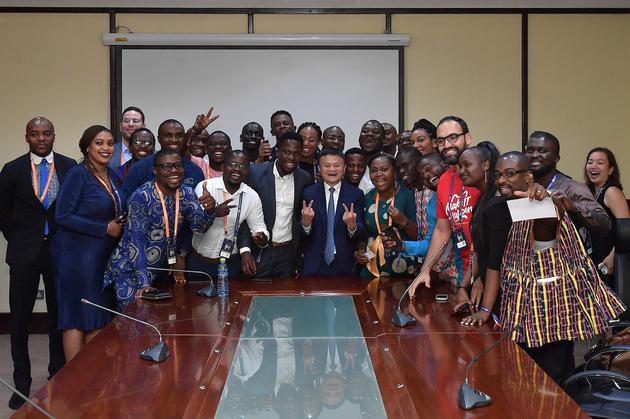 Ma Yun also announced on the spot in Ethiopia that the Africa entrepreneurship fund of Ma Yun public welfare foundation will be raised from $10 million to $100 million to cultivate entrepreneurs, promote the growth of young people, and make blood for Africa, it also can help the sustainable development of African economy. I believe that the digital economy belongs to Africa. Thank you again for Africa, and I feel at home in Africa,Ma Yun said.
More than 1000 types of quality lights, outdoor solar lights, umbrella lights, single chandelier, solar decorative lights string, solar led decorative lights: take you to find more.
Application:Garden,home,party,wedding,yard,Christmas.Halloweeen outdoor decoration.
---
Post time: Nov-30-2019