Look for Rainproof Collapsible Solar Lanterns for Indoor and Outdoor Uses? Contact ZHONGXIN LIGHTING. Factory Direct Sales Collapsible Lanterns for Outdoors.
What is a Solar Lantern?
A solar lantern is just like a regular lantern. But instead of using batteries or electricity to charge its battery, it uses a solar panel to power a rechargeable battery.
Solar lanterns are some of the best camping lanterns because they offer many benefits. Those include less storage space, and easy charging that is free and better for our Earth.
Solar lanterns are an excellent investment because use direct sunlight to get a full charge. That means its battery life is not dependent on lugging batteries around or needing electricity to charge.
Solar energy is pretty easy to come by if you are camping in a sunny area. It's a renewable power source, so you will never run out.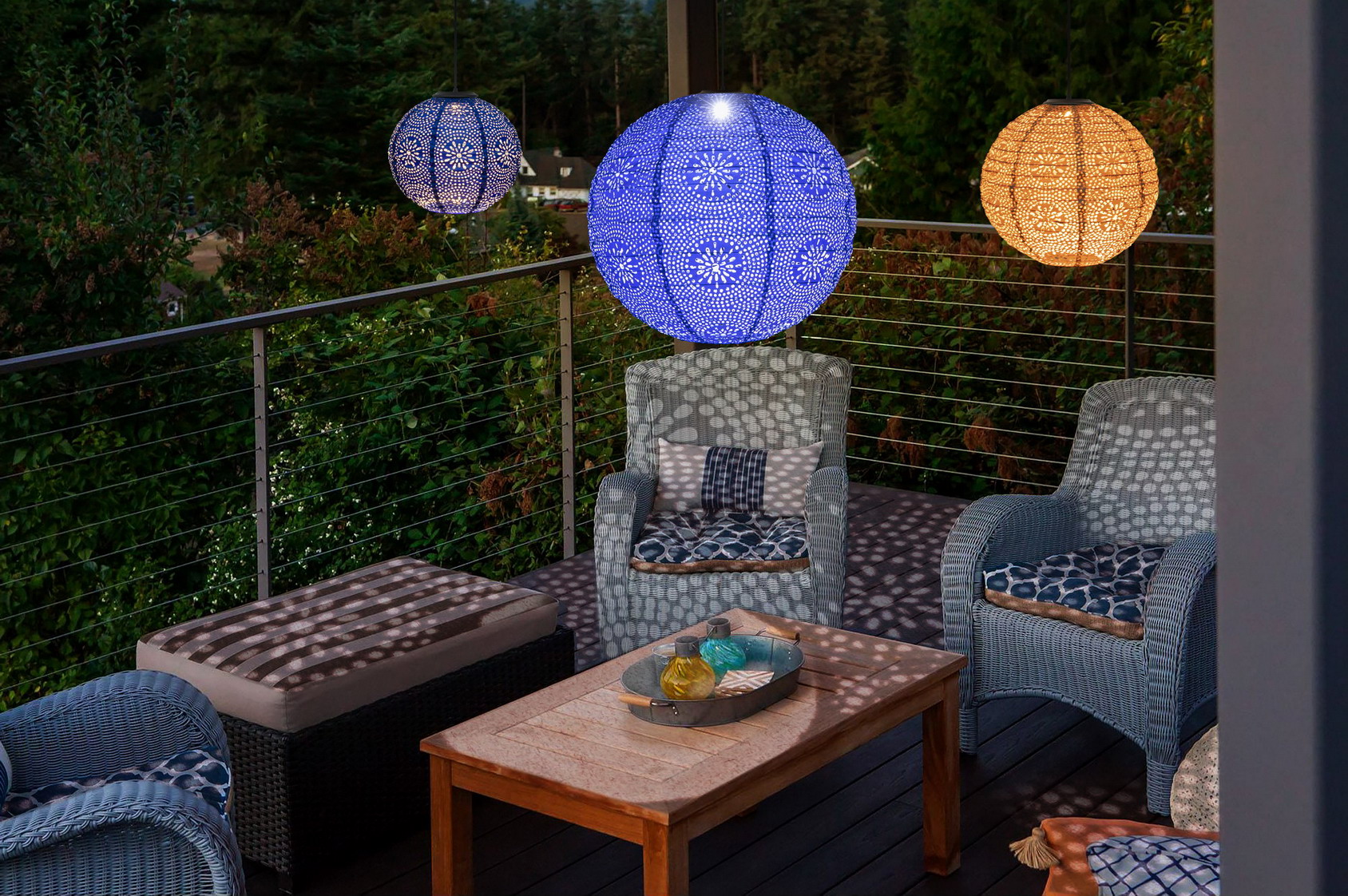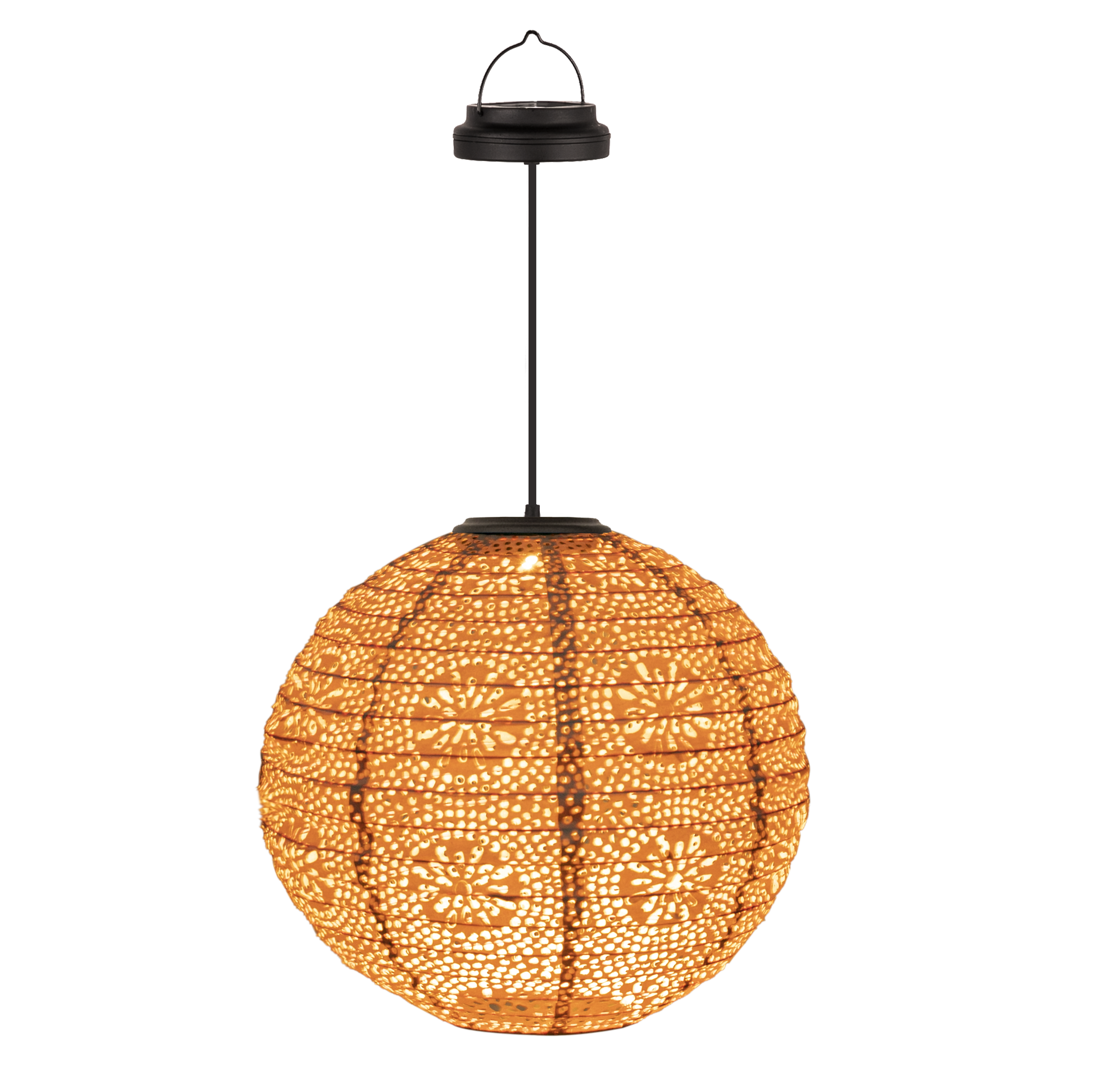 When going into the great outdoors, it is always a good idea to have a reliable and portable light source. A solar lantern provides you with easy charging capability and a cozy ambiance. Plus, it can be easily used in emergency situations, and take up less space in your precious cargo area.
The good news is that there are tons of lanterns on the market to choose from. From tabletop lanterns to collapsible ones, there is no shortage of options for your needs.
The bad news is there are too many to choose from! Here we would like to introduce our top picks of the new solar fabric lanterns from our factory today!
Features of the Solar Collapsible Hanging Lantern:
1. Solar Powered: Each solar collapsible lantern equipped with one AA 600 mAh Ni-MH rechargeable battery, solar panel, warm white LED lights and stainless steel hardware, superior quality and construction.
2. Various Shapes, Patterns, Colors and Sizes: Available in cylinder, balloon, diamond, elipse, and a choice of various colours, patterns and sizes.
Customization requests like shapes, pattern, color and size are welcome as long as the intended order quantity meet our MOQ: 2000 pcs.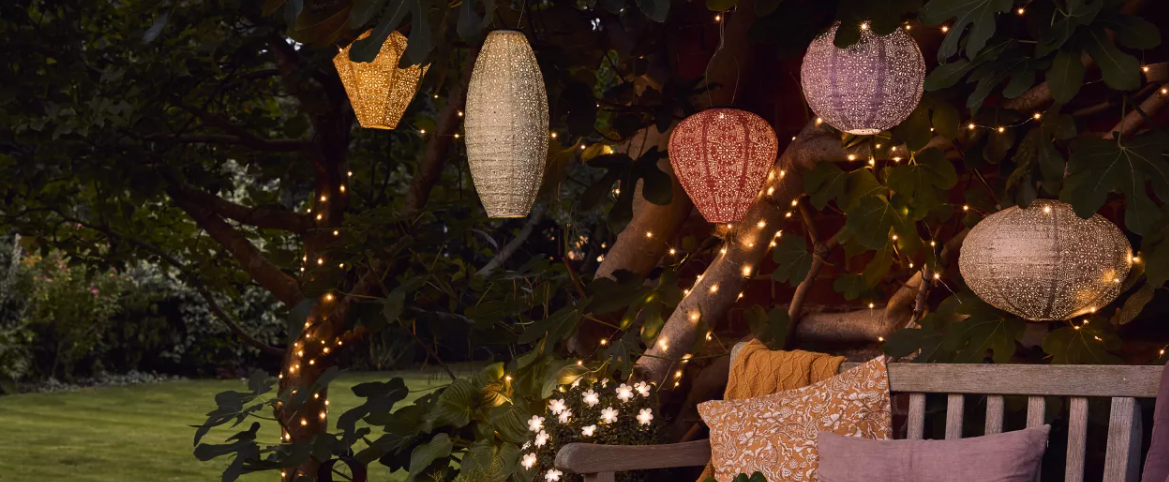 The spherical solar fabric lanterns available in 3 patterns, 6 colors and 3 sizes as the image indicated below, lower MOQ supported, welcome to contact your Zhongxin Lighting Account Manager today with any questions or requests.

3. Lightweight and Collapsible design: A collapsible design is gaining popularity as people try to keep their camping gear to a minimum. When camping or hiking outside, storage space is limited. You want to look for something that is compact and does not weigh too much. The lightweight ( each solar lantern weigh about 260g) as well as compact design of a collapsible lantern that folds into a small size meet your needs well. 
4. Water Resistant Polyester Material: these morocco style lanterns are made from a special water resistant fabric that looks like paper but has a lovely satin finish, featuring collapsible lightweight, durable, breathable and water resistant, perfect for outdoor use year after year.
5. Easy to Use: They can be hung from trees or a pergola or anywhere suitable. An integral solar panel sits in the top of each lantern, simply allow to charge and they will automatically switch on at night to create a dazzling display, and a relaxed, laid back atmosphere.
Conclusion
Wholesale hanging solar garden lanterns you will love at great low prices.

---
Post time: Jun-30-2022