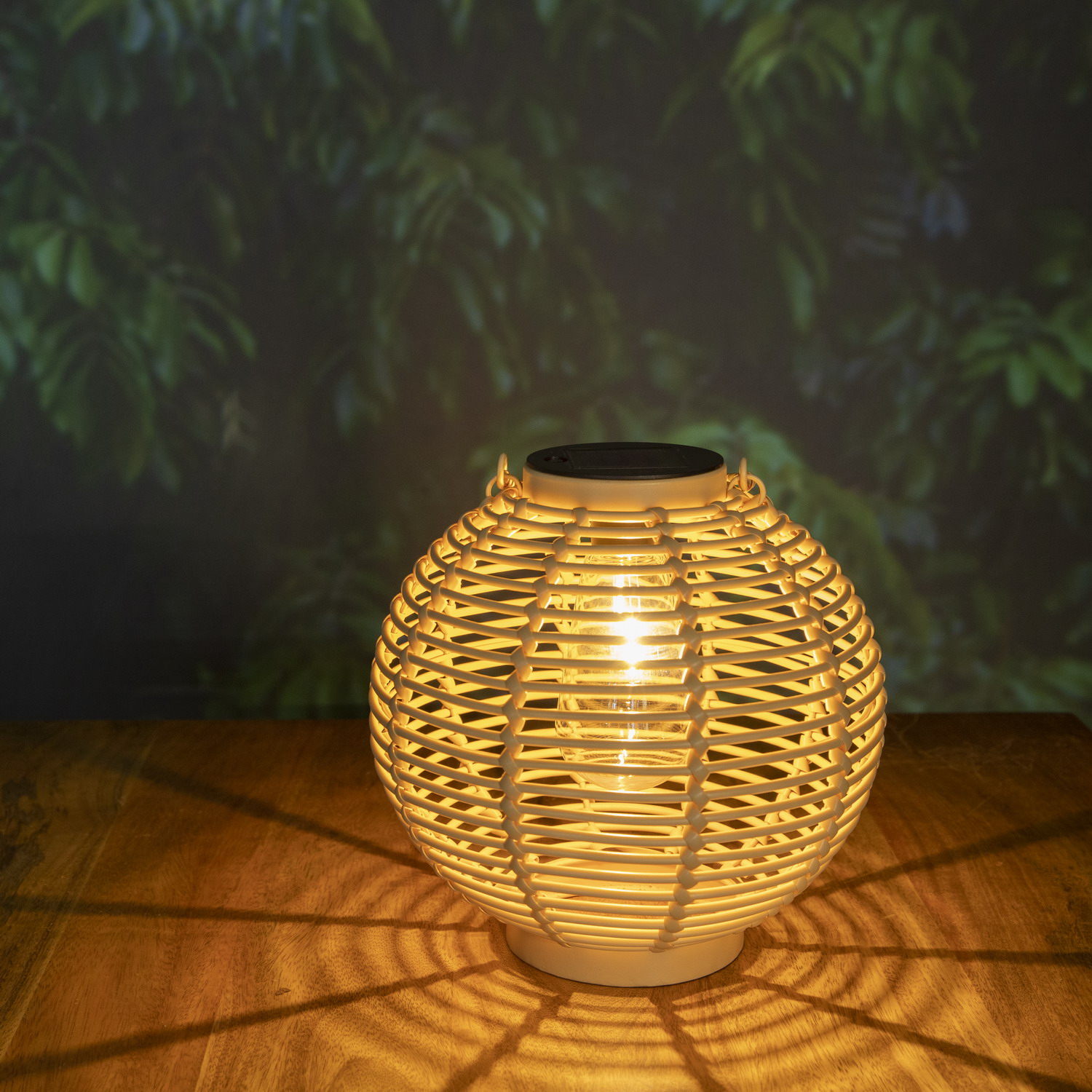 Solar Lanterns Wholesale - Manufacturers, Factory, Suppliers From China and Vietnam
ZHONGXIN Lighting is the one of professional outdoor lanterns factory in China, offers outdoor electric lanterns to overseas market. We manufacture and ship outdoor lanterns from both China and Vietnam, we specializes in providing indoor outdoor garden lights with unique shapes and designs, such as hanging fabric lanterns, plastic rattan lanterns, metal lanterns, glass lanterns and more. Wholesale outdoor solar lanterns from ZHONGXIN in best price guaranteed to be high quality.
Best Services From China Solar Lantern Lights Manufacturer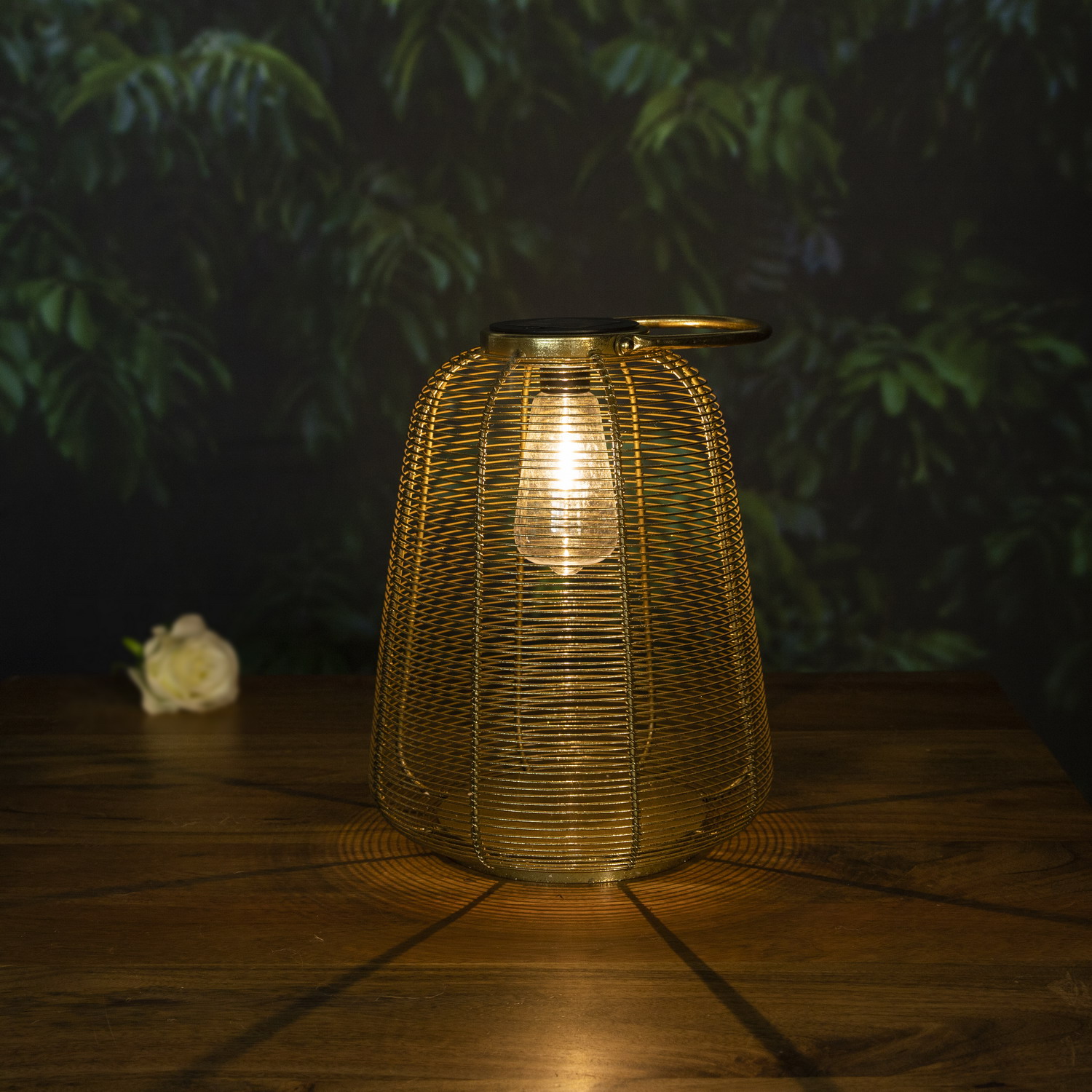 Increase Your Retail Store or Online Business Anytime
Here at ZHONGXIN LIGHTING, we stock an extensive range, these include both indoor and outdoor lanterns in different from color, shape and size. Our lanterns come in so many different styles, you'll want to put it in every room. Decorate house, gardens and patio with led garden lanterns. On request also with a deceptively real flickering effect.
Choose Your Solar Lanterns
As one of China's most experienced wholesale solar lantern manufacturers and exporters, ZHONGXIN can provide you with affordable outdoor solar lantern guaranteed to be of high quality. Our solar outdoor lantern lights come in a wide variety of designs, sizes, and shapes to accommodate every client's different requirements. Our experts can also help in creating your custom solar outdoor lantern if you have other special requests. You just need to contact us so we can discuss your options in detail.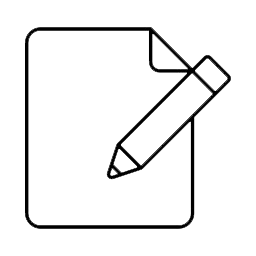 Make plans according to customer requirements

Quote on request by customer Supplementary plans as required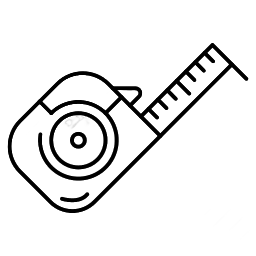 Professional designer on-site check Size and quantity of lamps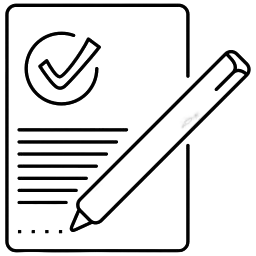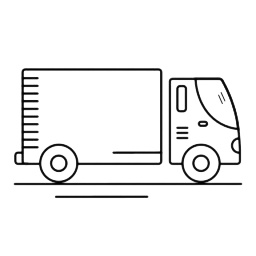 Transport to on-site installation

On-site acceptance by both parties is required
Zhongxin Lighting holds the comprehensive safety certifications of lighting products, including UL, cUL, CE, GS, SAA and so on. Our products fully comply and meet the safety and quality requirements of relevant destination countries and regions. Also our factory passes the major social responsibility audits such as SMETA, BSCI, etc.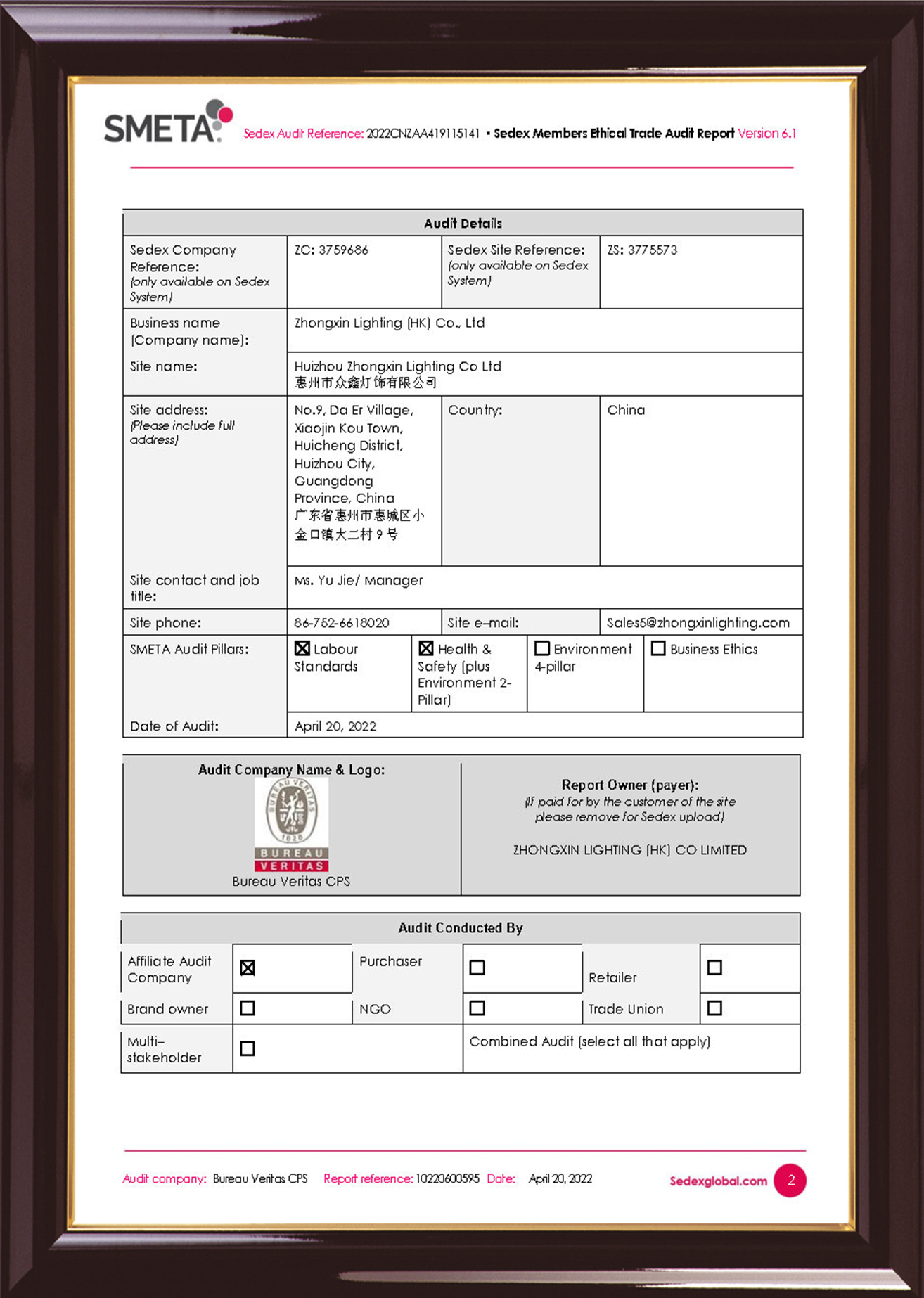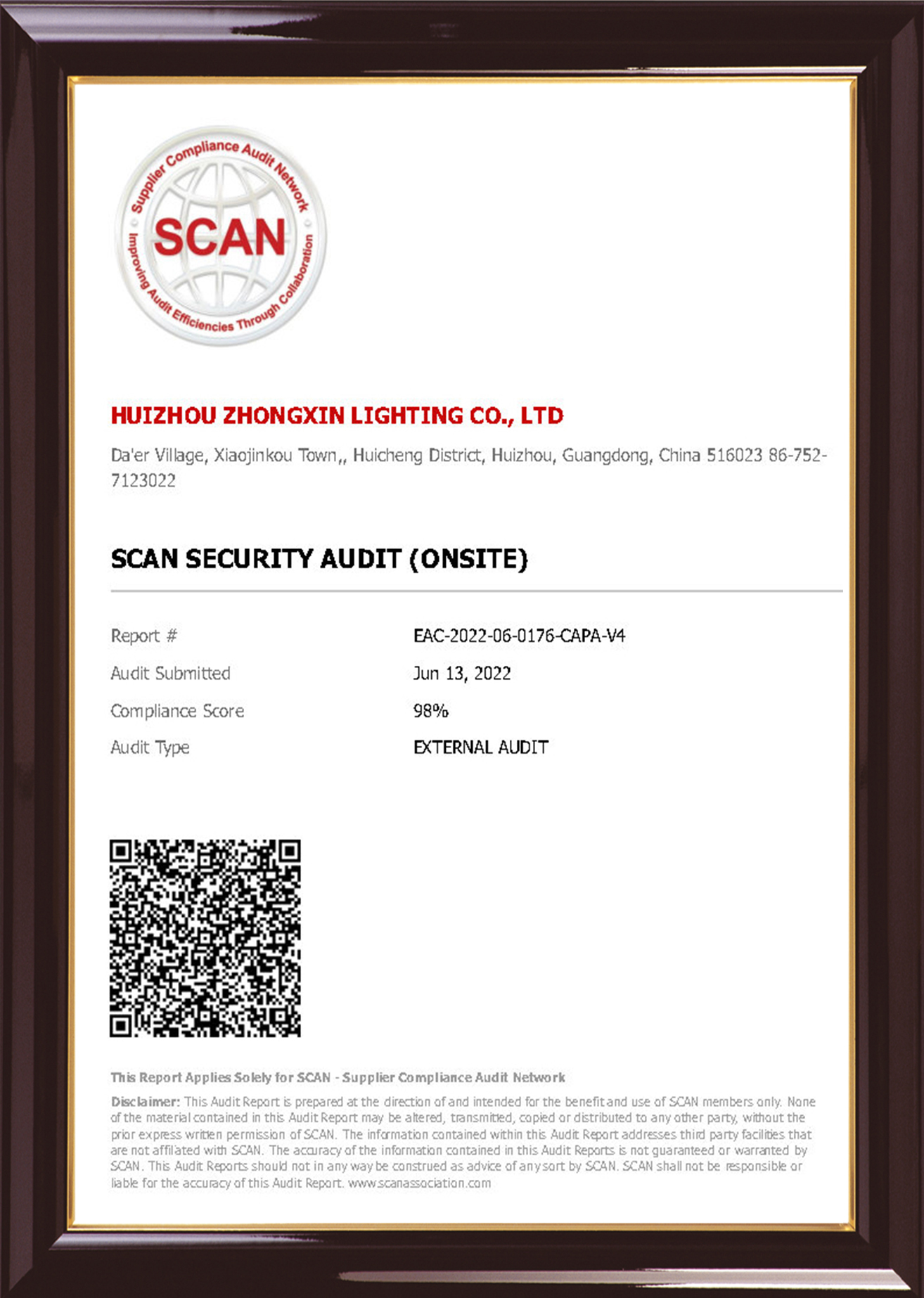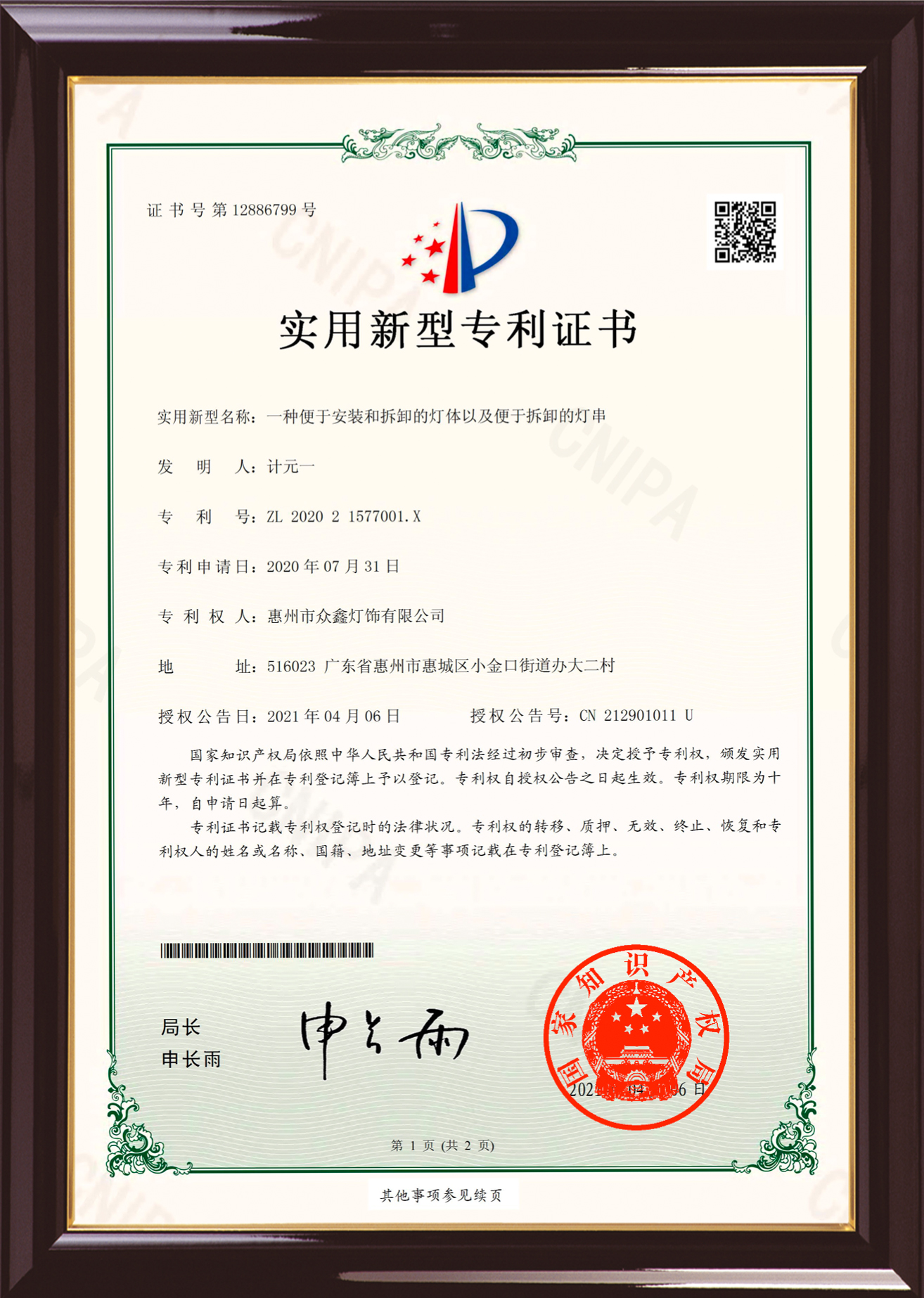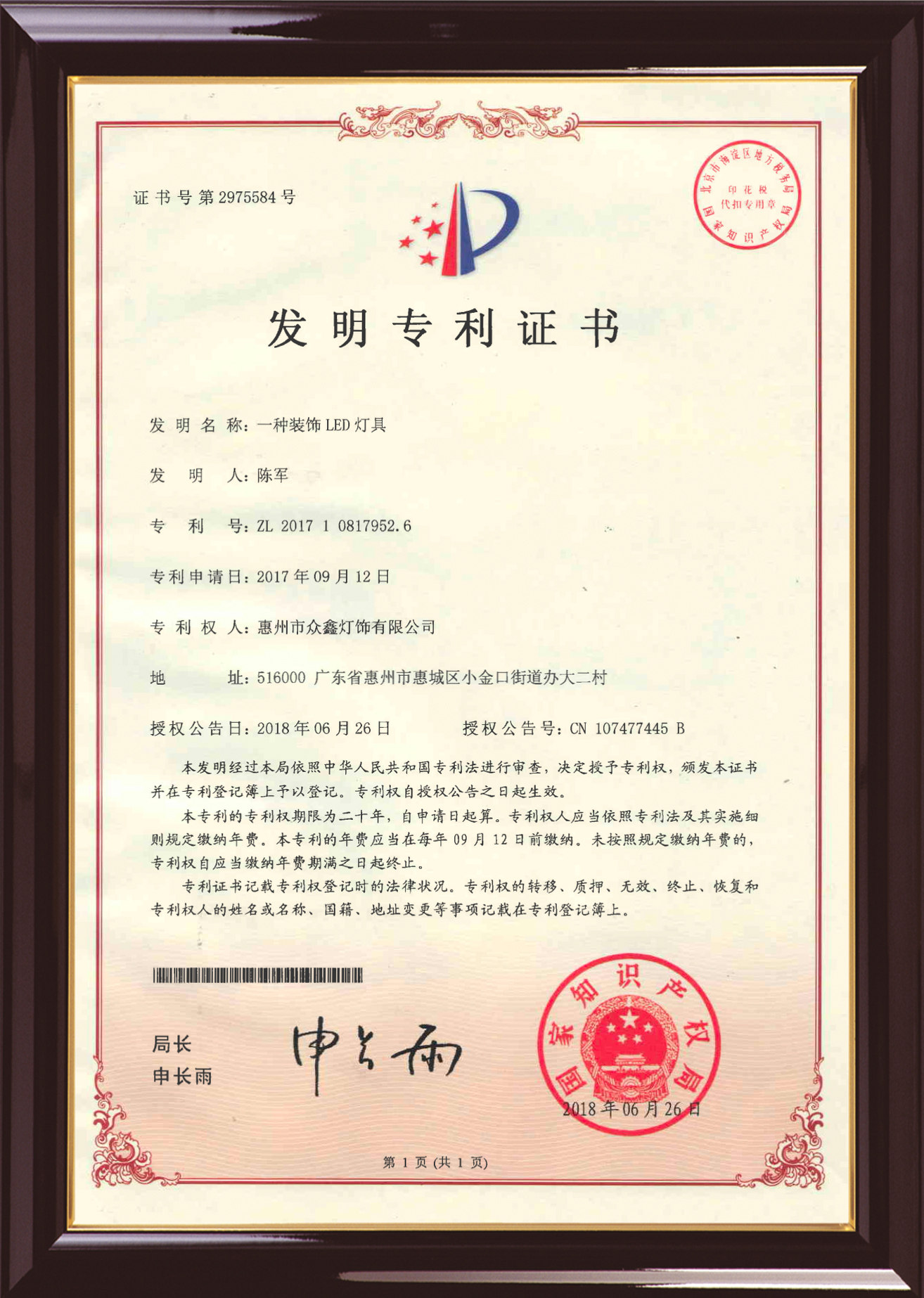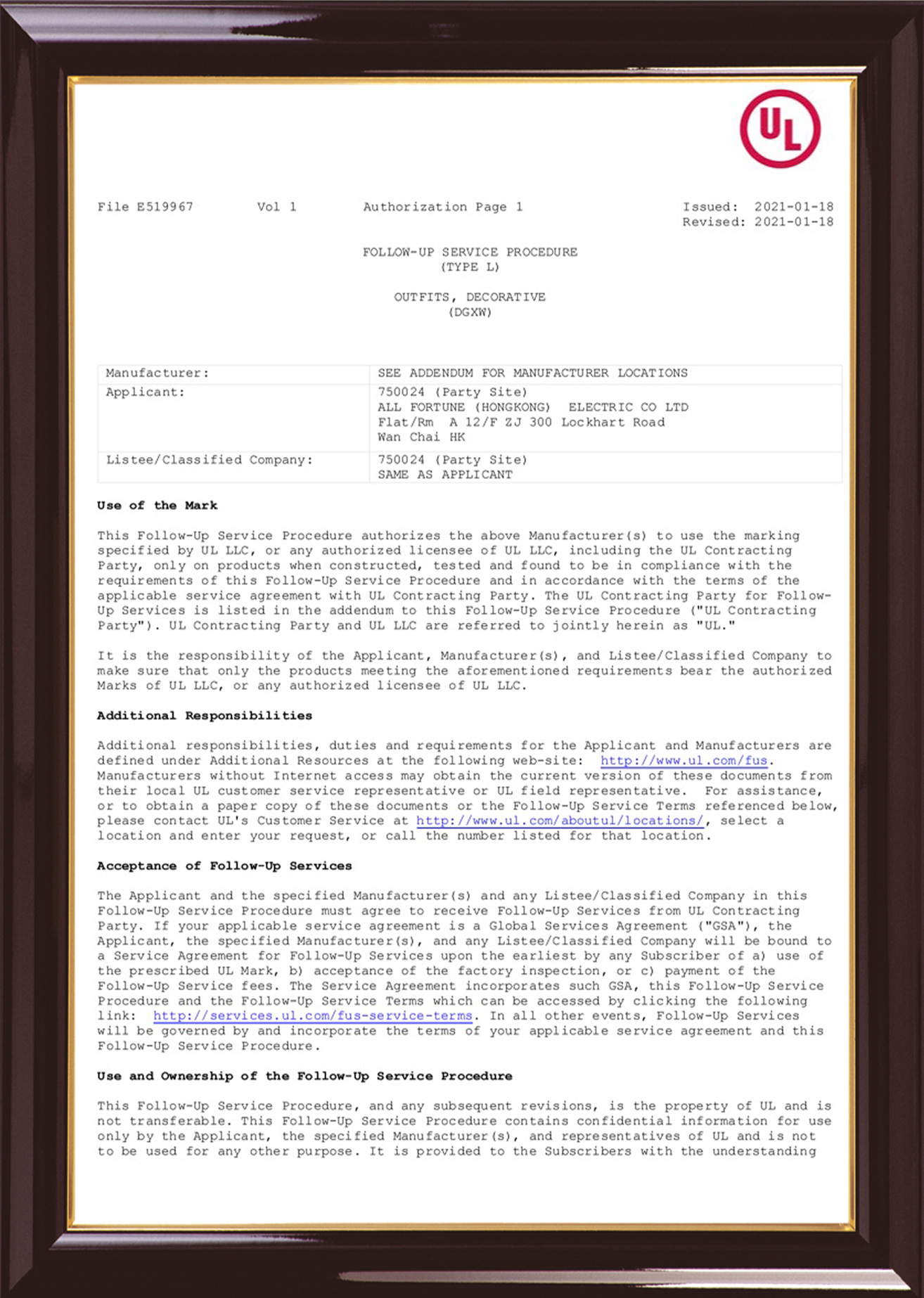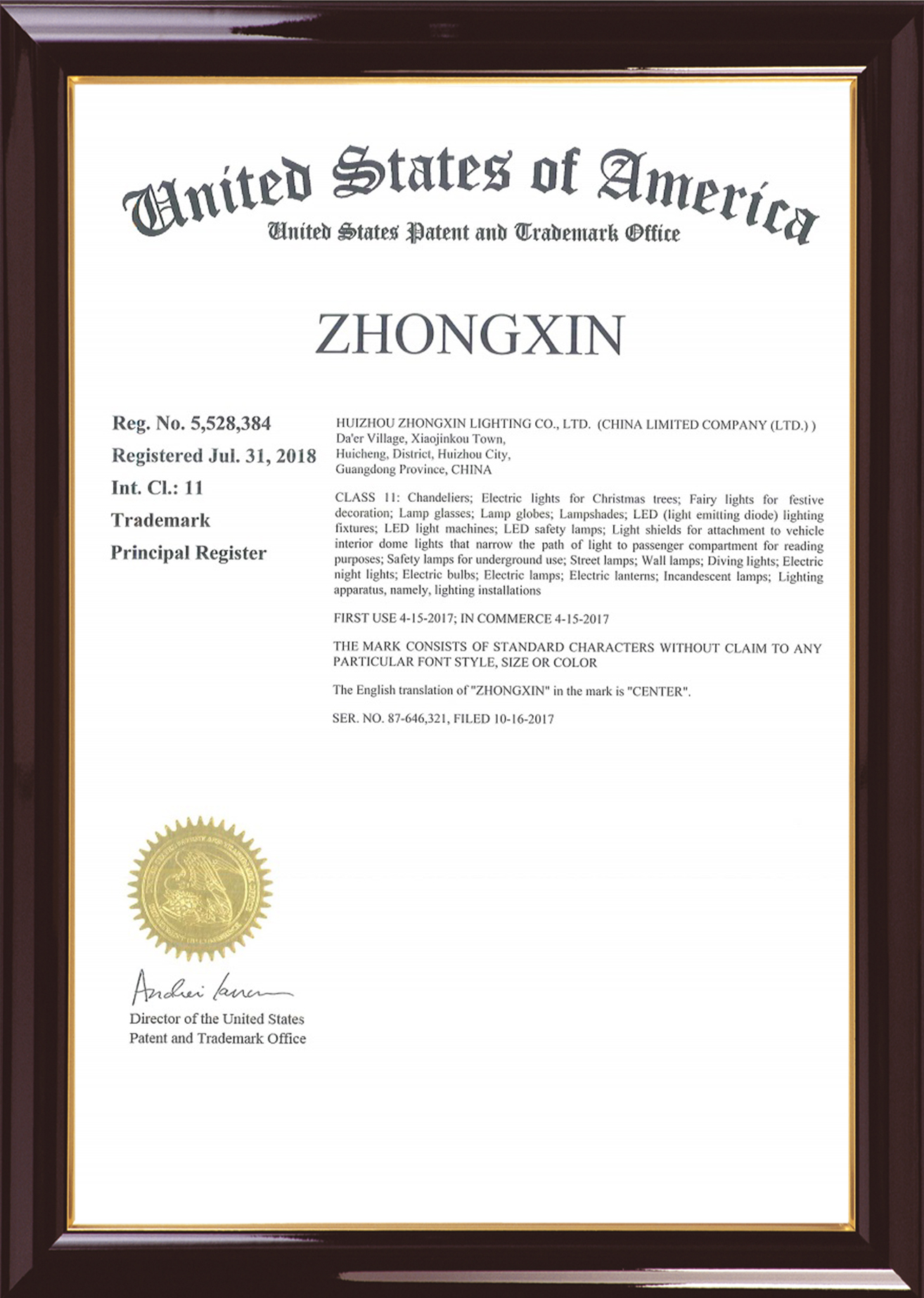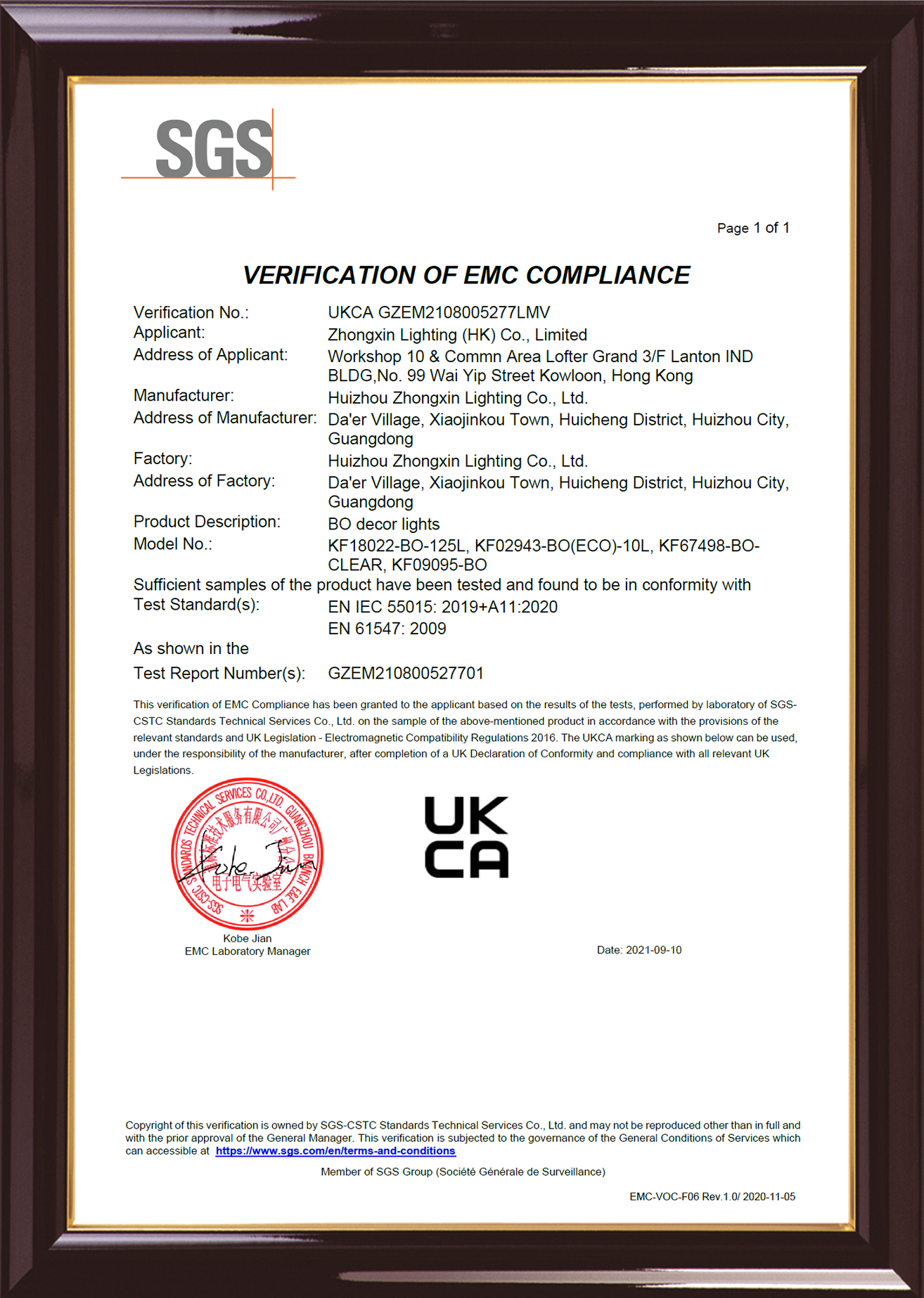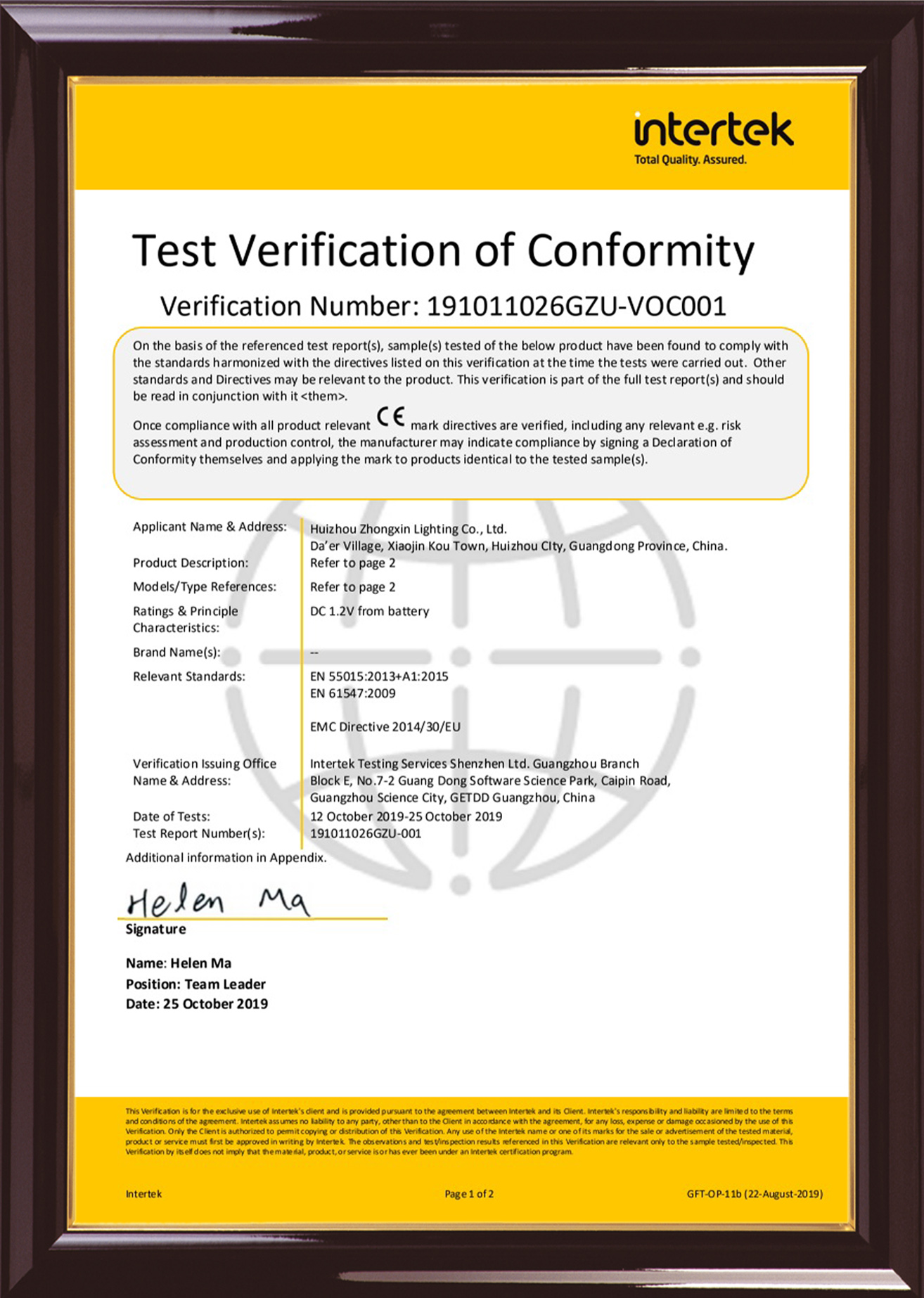 What To Look For When Buying a Solar Lantern?
Choosing the best lamp design can add classiness and elegance to your patio, garden, or backyard.
You can choose between different designs, such as: Modern Lanterns, Vintage Lanterns, Traditional Lanterns.
Maintenance and Lantern Materials
Using sun energy equals easy solar lantern maintenance. Solar products generally don't have a lot of moving parts, which means it's easy to clean them.
To not worry about lantern damage, choose a quality material. Go for a high-quality plastic that doesn't sustain exposure to direct sunlight. If there are any metal parts, they should be stainless steel to ensure the lantern won't rust because of moisture.
In case you go for a glass lantern, choose the kind of glass that won't fade or frost as this will affect the lighting quality.
Choose solar lights with shorter charging and a longer working time.
If you live in an area where there isn't a lot of direct sunlight, go for a lantern whose features include a combination of a battery and a solar panel. In this way, no matter the weather you find yourself in, you'll be able to charge your product.
To get the most of your solar-powered lantern, you should use it in a region that gets plenty of sunlight.
If, however, you live in a cloudy place, choose a lantern that uses an amorphous solar panel.
Frequently Asked Questions: Solar Lanterns
Q: Are solar lights worth the money?
A: Yes, solar lights are worth the money. They're budget and environmentally friendly, can add ambiance to your yard, and stay on for 8 hours. All you have to do is position them where you want them to be.
Q: How long do solar lanterns last?
A: Solar lanterns last for 3-4 years before you have to replace the battery. The LEDs last even longer, up to 10 years. Those that have a build made of stainless steel will also last for a long time.
Q: Is it OK to leave solar lights on all night?
A: Yes, it's OK to leave solar lights on all night long, but be aware that come morning chances are after about 8 hours the lantern will be empty, and you'll have to charge it.
Q: Do solar lights charge on cloudy days?
A: Yes, solar lights charge on cloudy days. The solar panel still gets sunlight, but because the clouds diffuse direct sunlight, the solar power generator will be less effective.
Q: Do you provide special discount for large orders?
A: Yes, we offer wholesale price for large orders.
Q: What is your sample pricing?
A: We will provide a FREE sample of existing products as long as you pay the shipping and customs fees. For a custom product, the pricing depends on the cost of tooling.